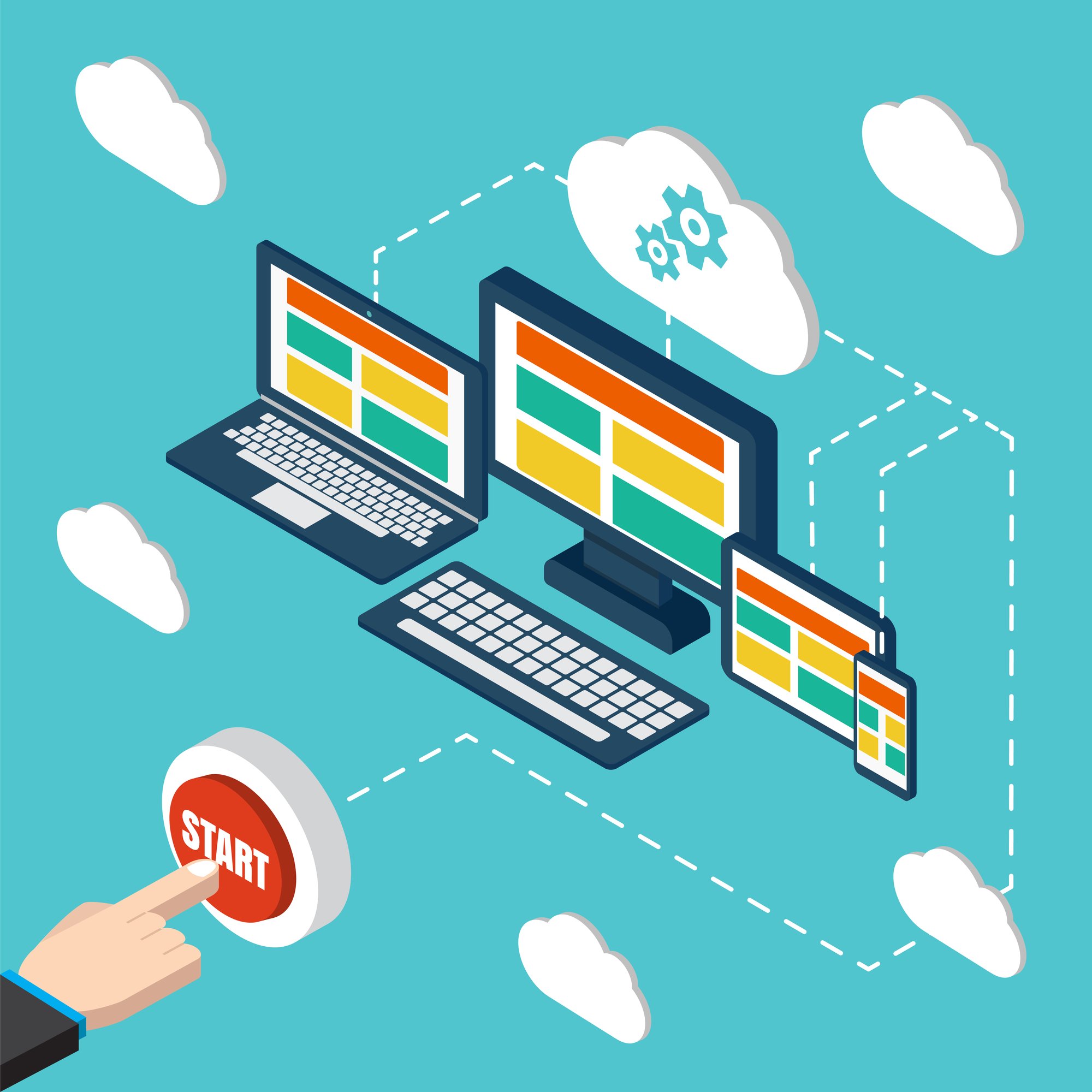 THE SWITCH FROM TRADITIONAL TO DIGITAL SUPPLY CHAINS
The supply chain faces significant pressure. Traditional Supply Chain was seen as a cost center built for one purpose - to deliver goods to stores. But, in an Omni-channel world, supply chain has become the consumer-facing front office and a key determinant of choice of shopper's experience. Get fulfillment right across the full range of channels, and consumers will be satisfied; get it wrong and they will look elsewhere.
Download PDF White Paper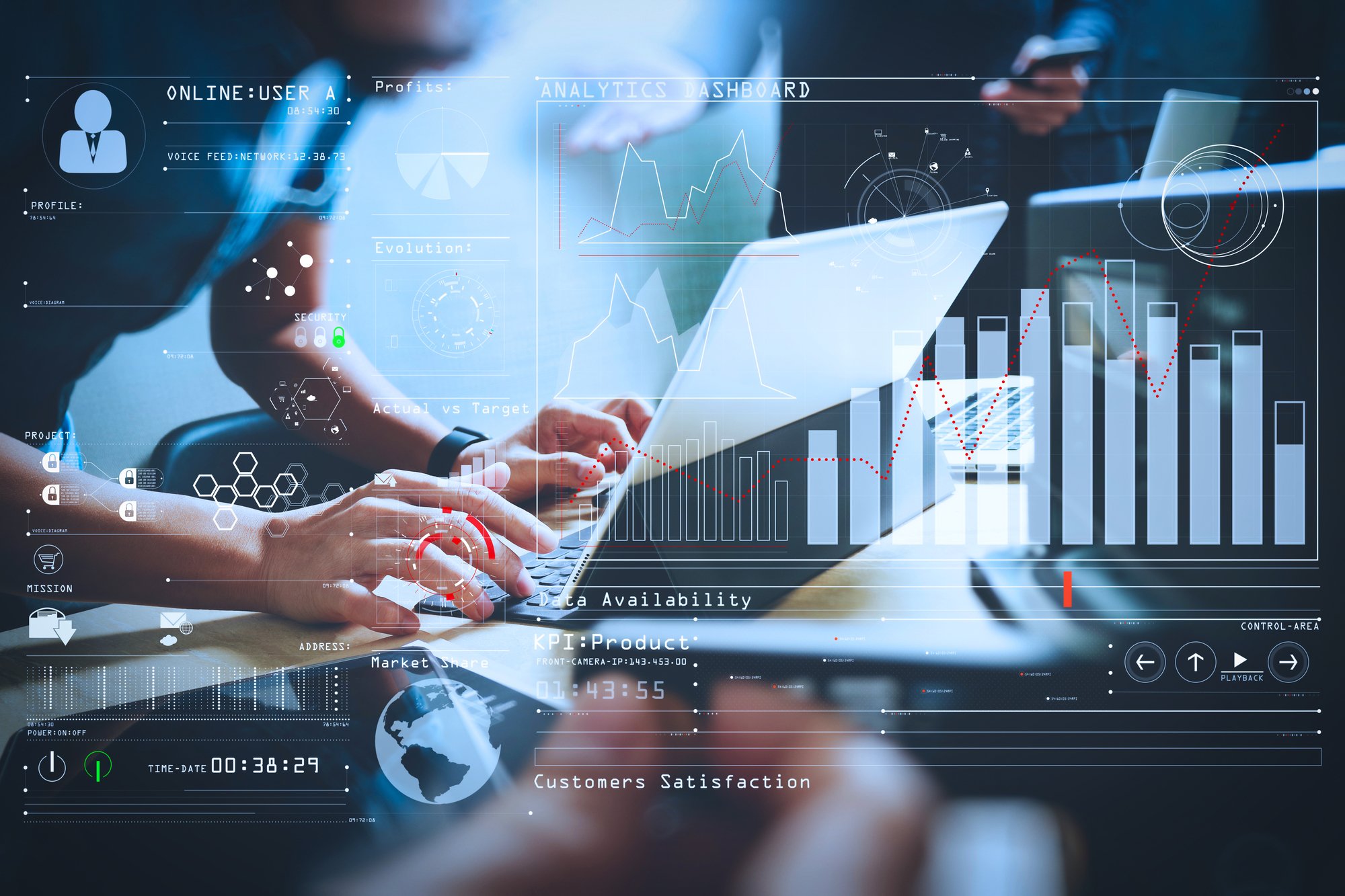 THE RETAIL CFO: HOW TO TRANSFORM YOUR SUPPLY CHAIN IN THE OMNI-CHANNEL WORLD
Omni-channel has quickly become the engine of growth in consumer goods and retail sector, but only a few companies are confident about their ability to execute against it and maintain margins. Supply Chain being the largest driver of cost, it has a critical role to play in delivering profitability.
Download PDF White Paper