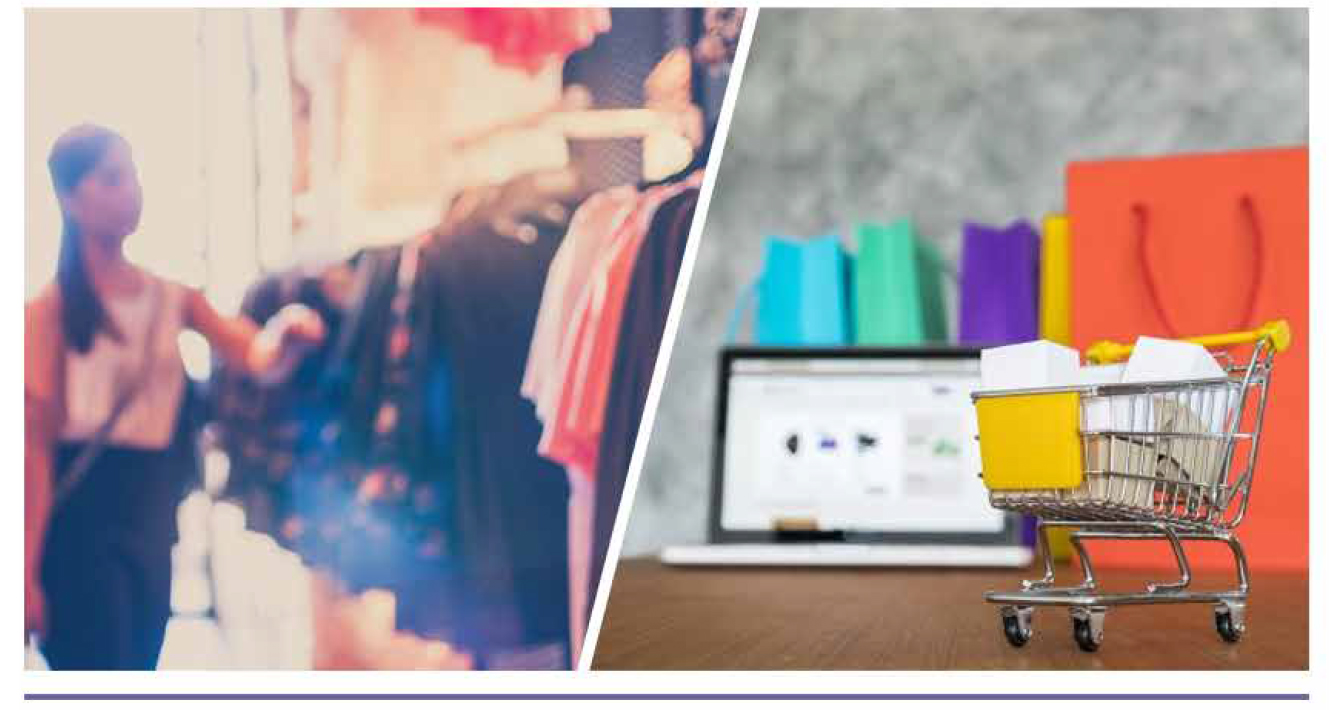 MONOPOLY BY ECOM GIANTS:
HOW WILL THE CPG INDUSTRY COPE WITH IT?
In recent times, the CPG industry has gone through a lot of changes and there is an intense competition among companies for that elusive shelf space.
What do you think is the most important factor that has ushered these changes into the CPG industry?
It is 'innovation' and the revolution called 'E-commerce' has more than satisfied the needs of producers who want to add the best value of innovation into their supply chains.
Usually, retailers allot shelf space on the basis of returns provided by the vendors and among the vendors that provide similar returns, the one that provides the best value at the lowest price is preferred for the coveted shelf space. This is the reason why CPG companies have to strive for innovation these days, just to avoid being a low-cost provider and losing out on revenue shares.
Entry of E-commerce giants into the CPG industry
E-commerce giants like Alibaba group, Amazon etc have taken full advantage of this situation and their annual merchandise value increased by a whopping 34% during the period 2012-2017. By offering lucrative offers, they are having a huge impact on the consumer decision-making process. This, in turn, is forcing the FMCGs to alter their channel-management approaches and strategies that include everything from pricing, promoting, assorting and merchandising the products. This disruption is bound to gain more pace as the E-commerce giants spread their wings to new locations.
How can the retailers cope with this aggression by E-com giants?
With more and more E-commerce giants advancing into the CPG market, retailers around the world have been apprehensive about how to survive and compete with these 'big guns'. But, contrary to popular assumption, other factors such as economic condition, poor leadership, bad timing on strategy execution and error in reading market changes are affecting retail stores more than the impact from E-com giants. Most retailers are failing to optimize their stores and staff, which should be their most important assets and they lack clarity as well on customer proposition.
Here we will mention some key areas by which the retailers can bounce back though, and make their customers happy and loyal.
Strengthen emerging and innovative capacities provided by conversational commerce platforms to increase customer loyalty.
Provide fulfillment flexibility via different fulfillment frameworks like 'Click and Collect'.
Enforce cross-channel returns. Most customers will visit again if they experience an easy return process.
Integrate your existing systems with modern customer touch-points such as connected home devices.
Develop a dedicated and strong in-store workforce.
Incorporate service-driven retailing by combining digital and physical channels to increase shopper convenience.
Provide new age experience to customers such as mobile shopping assistants that are based on artificial intelligence.
Create an ecosystem that brings retailers, technology providers, customers and suppliers into one platform.
Provide an enriching in-store experience to the customers while buying.
The following 5-point agenda can also help in value creation in the CPG industry, in order to counter the threat from the e-com giants.
Conclusion:
In the wake of the cut-throat competition in the CPG industry, the retailers are left with no option but to buckle up and incorporate the above-mentioned measures to sustain in the market.